Art Against AIDS 2022
People's Choice Award
Here is another chance for you to choose your favourite artwork(s); among all of them, TOP 5 will be selected and awarded the coveted People's Choice Award!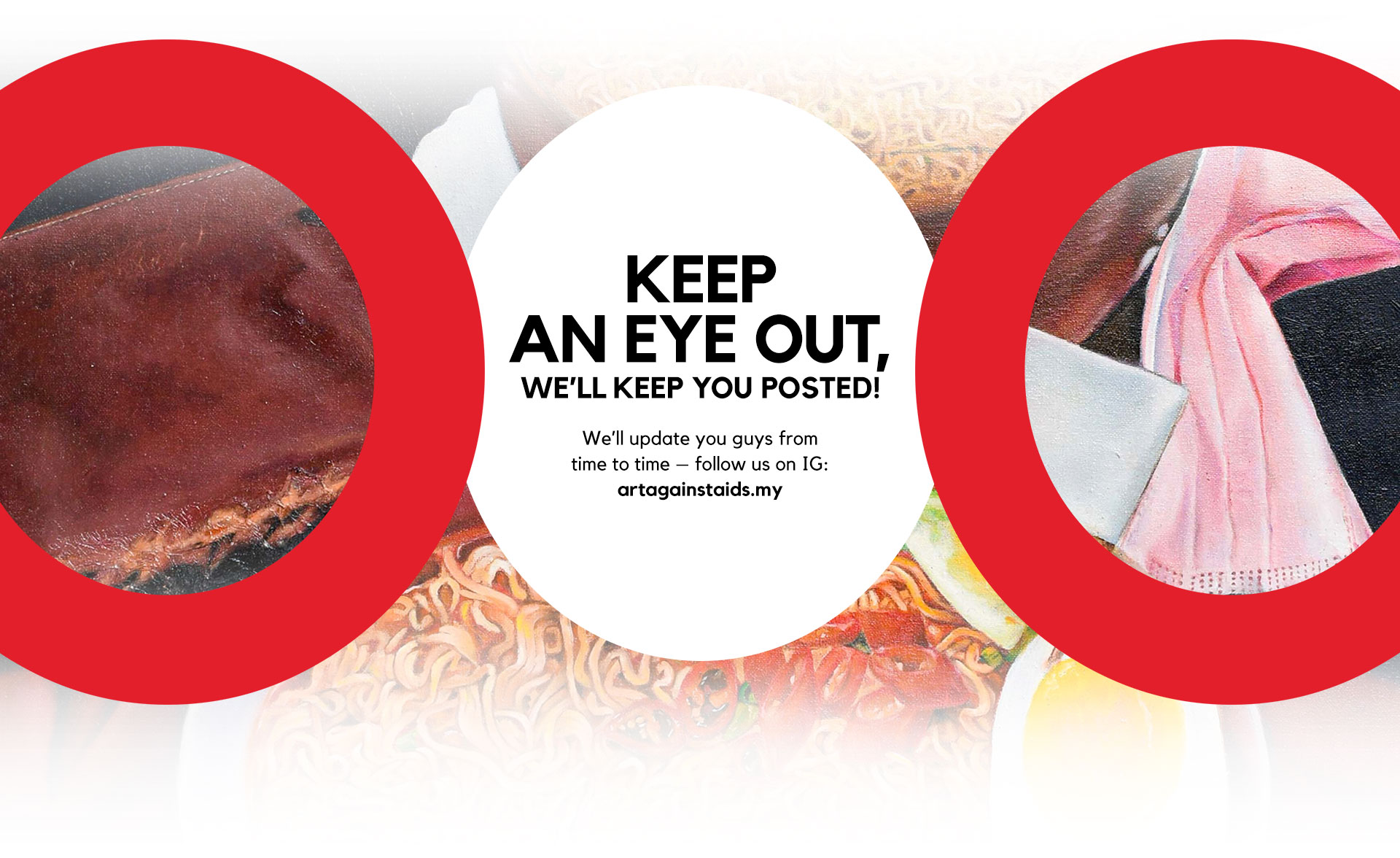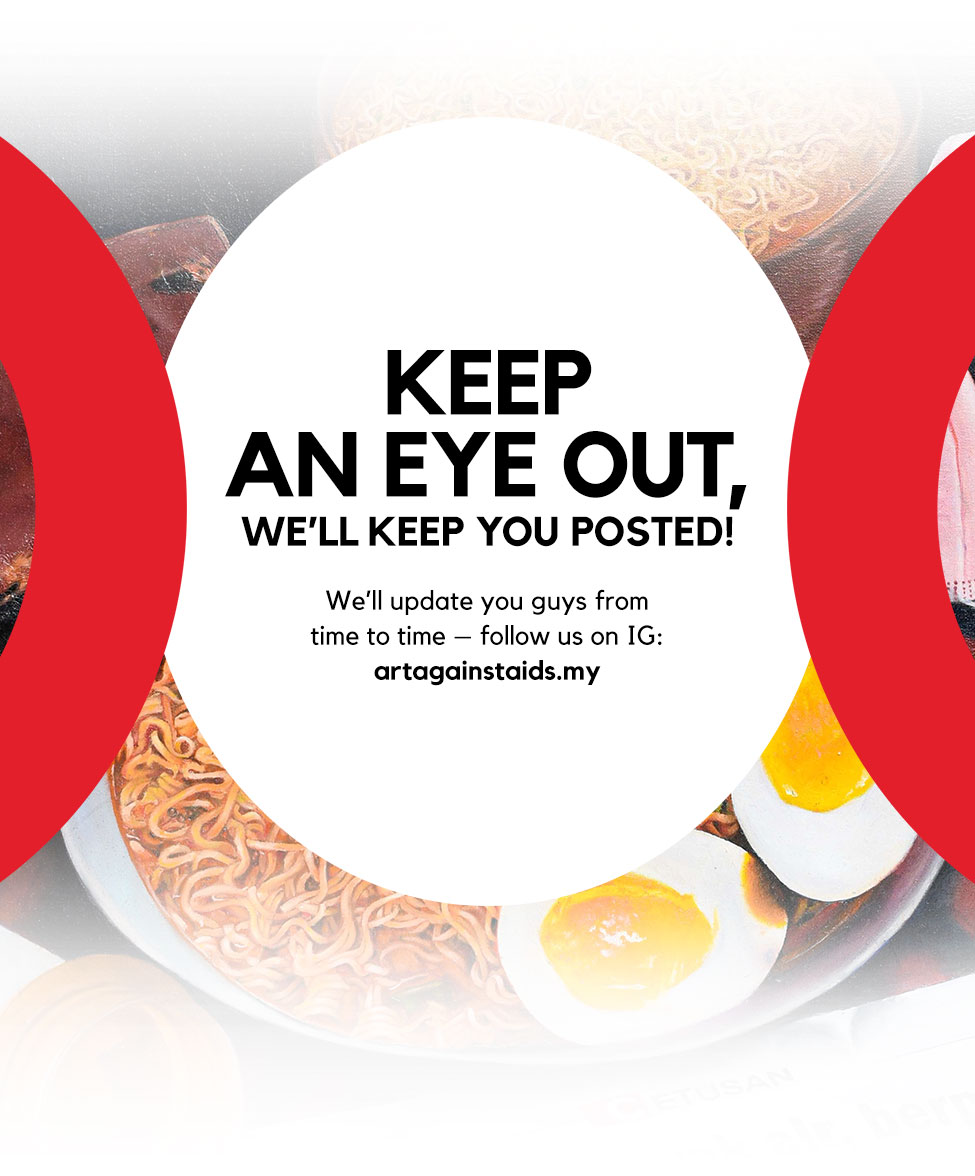 HOW?
All entries from the Art Against AIDS 2022 will be on this page to be voted by YOU!
What you need to do is to log in and start voting for your favourite one-of-a-kind piece!
Note that you can only vote ONCE per any of your favourite artwork(s) per day.
If you want to vote for your favourite piece again, come again the next day to vote!
Five (5) Top voted entries will be crowned the winners for The Art Against AIDS People's Choice Award Category.