ART AGAINST AIDS (AAA) 2022 IS BACK!
Show us your creativity and innovation in fighting against HIV/AIDS. Our grand prize awaits you.
INTRODUCING KAKAK KONDOM!
Have you heard of Kakak Kondom somewhere? She is responsible to educate the public and youth over sexual health-related topics.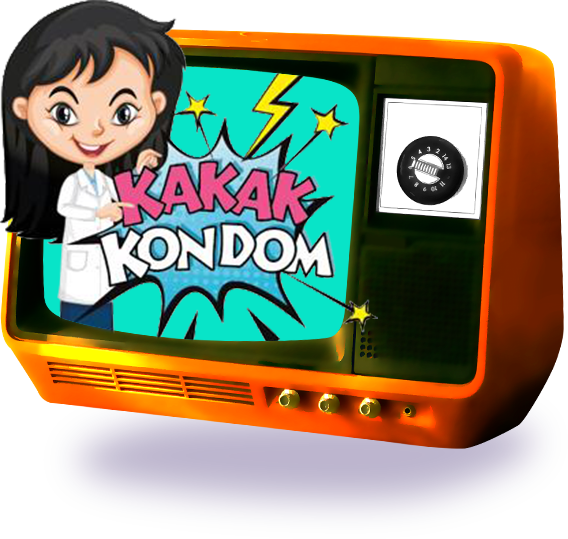 ABOUT AAA
Art Against AIDS (AAA) is an annual charity event hosted by Karex – The World's Largest Condom Maker in conjunction with World AIDS Day – a cause we hold dear to our hearts. In our efforts to combat the stigmatization and of HIV/AIDS through education and awareness we have teamed up with prominent youth groups, NGO's, corporations and universities.

Since the first Art Against AIDS in 2016, there have been so many fantastic artworks we have received. Let's go through these efforts by our participants who were shortlisted as winners.